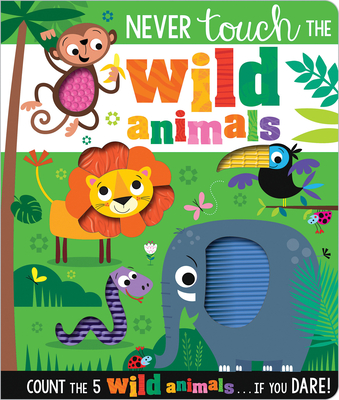 Never Touch the Wild Animals
Publication Date:
November 1st, 2021
Publisher:
Make Believe Ideas
Description
Funny counting board book with silicone touches.
Never touch the animals. . . unless it"s in this book! This funny, animal-themed counting book has incredible silicone touches throughout, perfect for little ones to explore. Children will love turning the page and watching one animal disappear each time. The next in our bestselling Never Touch the range, this witty board book will entertain the whole family.